To guest with the peoples of Amazonia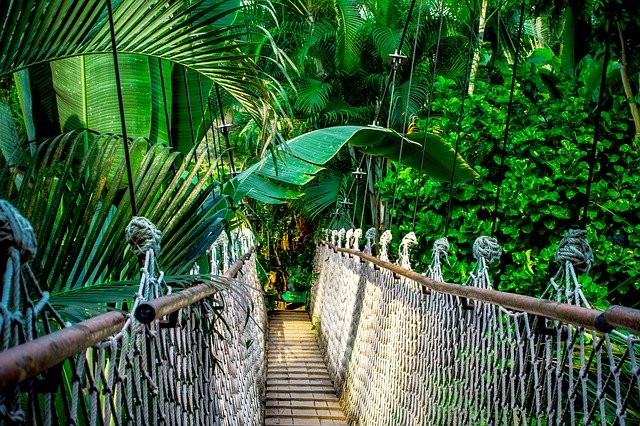 Are you already fed up with city trips? Would you like to experience something when you are on vacation instead of relaxing on the beach all day long? Then we have an excellent offer for you!
8 days adventure hiking tour through the jungle of Amazonia for 2 people

Wade through endless swamps, spend the night in straw huts and get to know the hospitality of the natives. We have made a verbal agreement with all the tribes that nothing will happen to you during your journey.


Early bird - Special!
If you book your trip today, you will be given an experience that you will definitely remember for the rest of your life! Become witness of an authentic Voodoo ritual! Only 2 seats left!


2 People | from 18 Years | 30€ p.P.
Info: You are chained at the beginning of the game. Of course there is no risk at all, because you can free yourself from the chains at any time by pressing an emergency button.